HAWKINS LEATHERWORKS
Click on a buckle or link below to check out more Hawkins Leatherworks!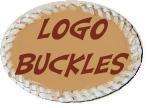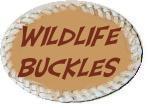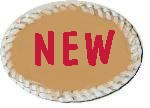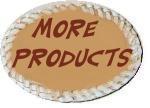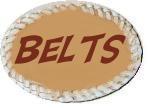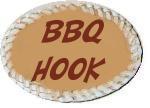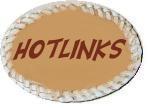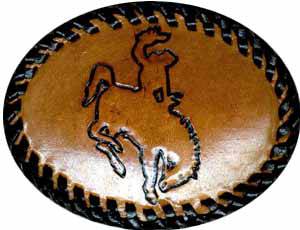 Check Book Covers
$35.00 plus S/H
CHECKBOOK COVER!!
Handtooled leather with your choice of designs.
Note some of the options available here: basketweave, floral, and company logos. Also your name or initials etc.

Prices
$35 with basketweave
plus $5 for floral/name
plus $5 for logos

Other colors and designs available.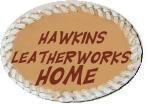 ckbooks @ latigoloop.com